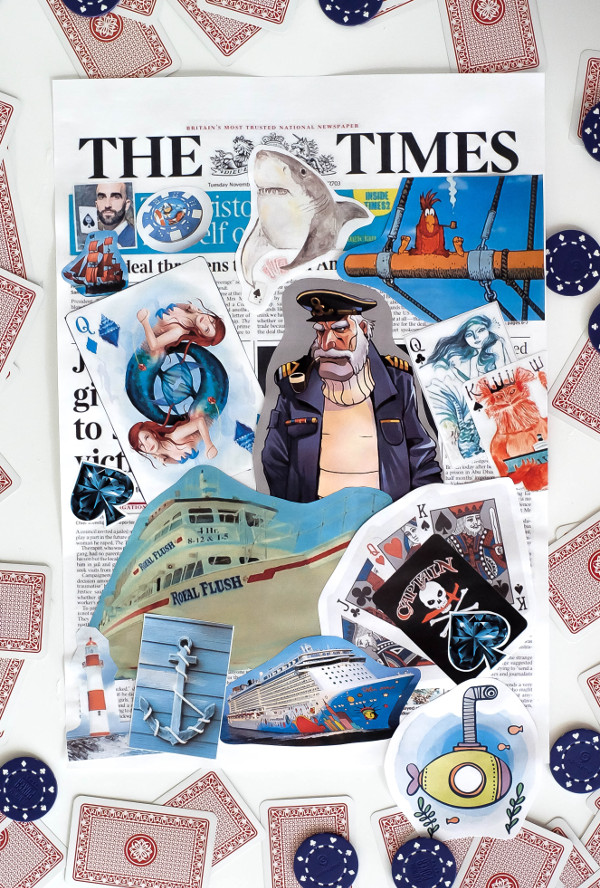 Captain Frank Tomson — professional poker player. He knows best that poker bluff on the river is harder.
He carries with him a chip with the image of another famous captain for luck.
Play poker
with him offline in the Trixie Story quest or play with any real player from anywhere in the world.