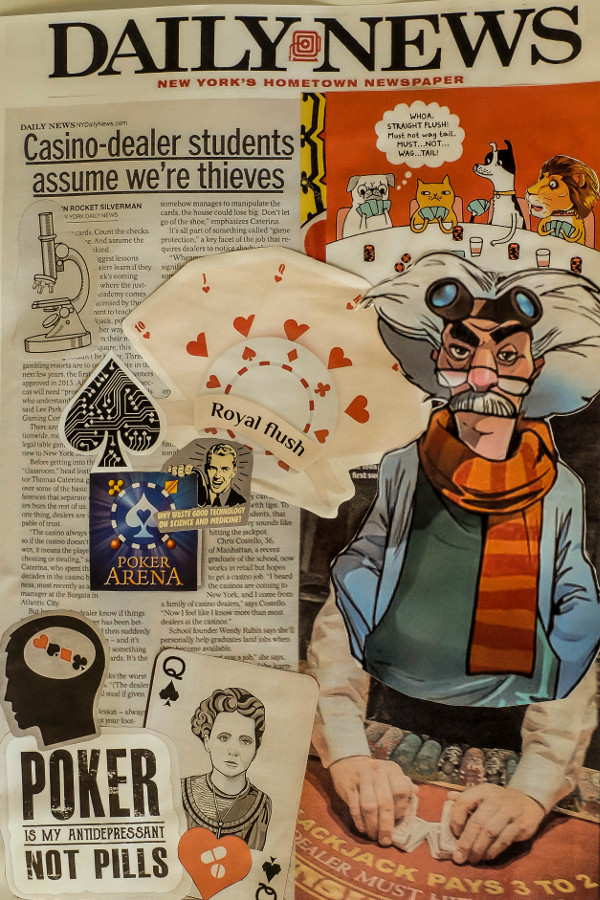 An early creation of the famous Professor Silbermann, an expert on poker intelligence. The professor had hoped to build the perfect gambling robot, but was disappointed in his creation.
Professor Silbermann taught the penguin, owl, pig and monkey to play poker.
And they play much stronger than many people!
Play poker
with them offline in the Trixie Story quest or play with any real player from anywhere in the world.